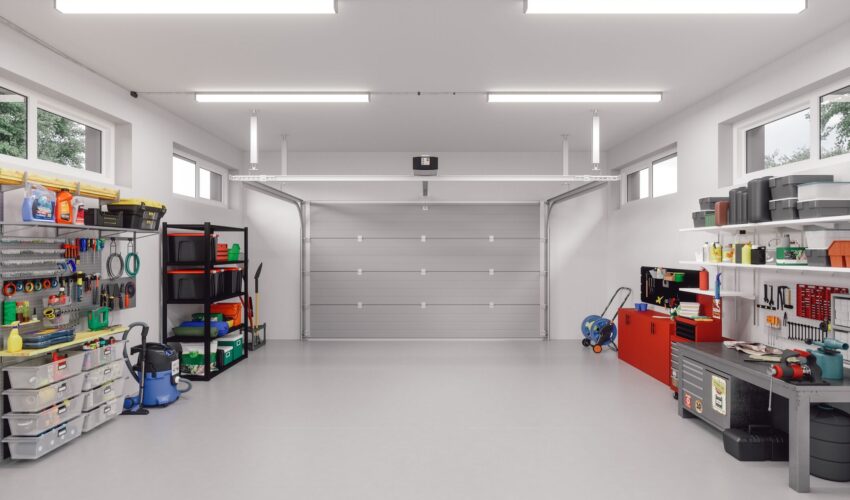 Deciding to finally take that step and redo your garage is not an easy one to make. For some reason the garage project  is just so overwhelming.
Our garages can often become a never-ending project. No matter how many times we change little things, or re organize,it somehow seems to end up exactly how it once was within weeks. We are all victims of this, believe me.
The only time anything really sticks, is with massive changes. The type of changes where you need a demo company to come in and remove the unwanted. That one abstract beam that's always been in the way of parking a second car. The shelves that for some reason the previous owner drilled directly into the cement. The corner of endless stacked paint cans you keep "just in case."
We have all been there. In short, if you are about to undergo a massive garage project, and are unsure about taking down certain things, reach out to us.
These are often simpler jobs, but it is still better to have a professional involved, just in case. We have helped with garage projects all over greater Montreal, as well as surrounding areas. Especially in the West Island. Areas like DDO, Pierrefonds, Kirkland, Pointe Claire, and Beaconsfield are filled with people in desperate need of a garage makeover.
Before you call us in, make sure you have a game plan in place. Clean up the garage the best you can. Anything that needs to be removed professionally leave for us.
We often work withclients that have hired a garage renovation company already and havebeen given specific instructions on things they need done before they can begin. On the flip side we have also worked with many individuals undertaking the project themselves, either way you can't rebuild or renovate until you get a little demo work done.
Send us an email by entering your details and any comments you may have in the form.